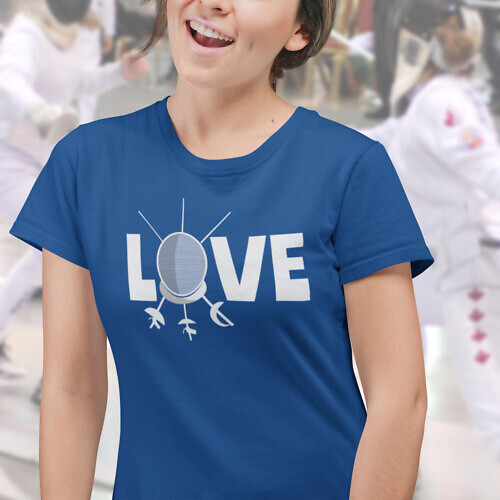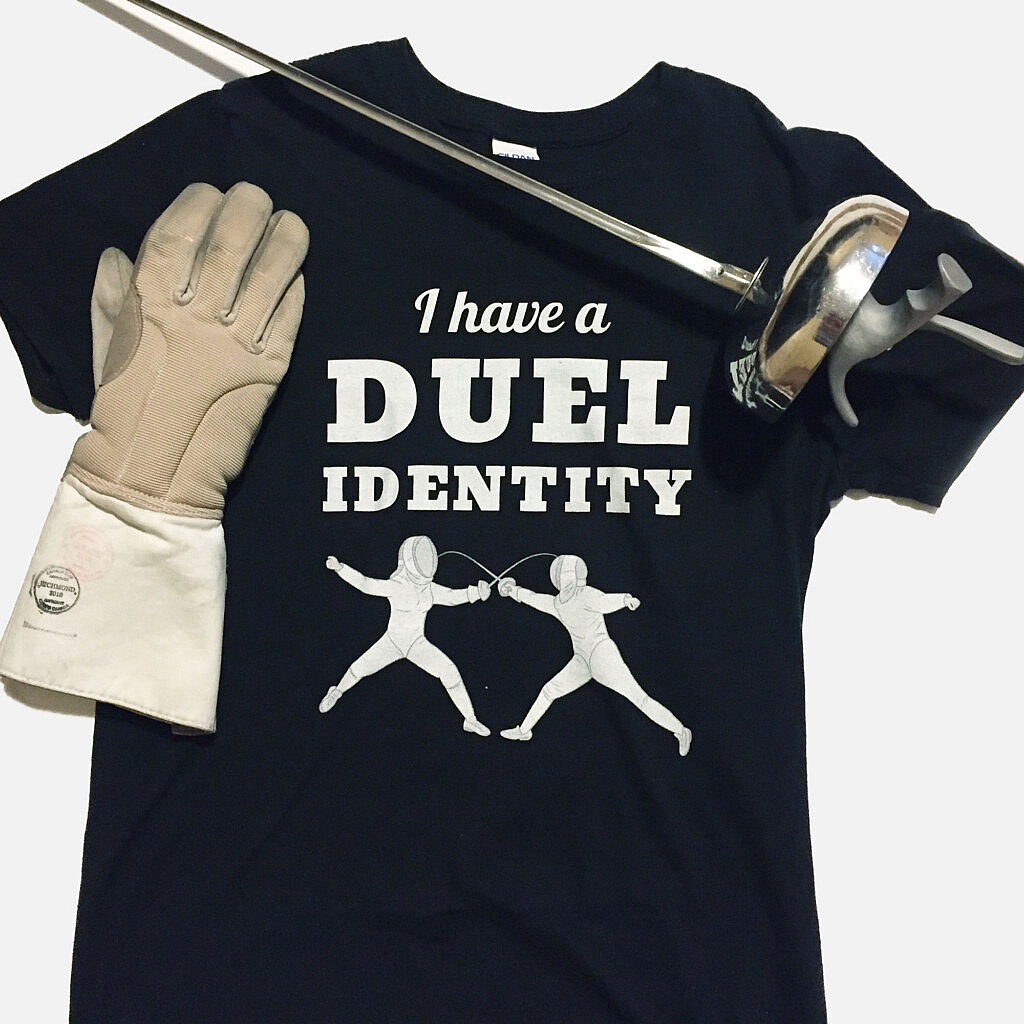 Fencing T-Shirts
Shop original fencing T-shirts for epee, foil, sabre fencers.
Fencing is not a typical sport and you always see a spark in the people eyes when they heard that you do fencing. It's a cool "wow" effect and we love showing off a bit of a fencing pride.
All our t-shirts are custom designed by fencing lover and will make a great statement piece for your wardrobe. Good for just any occasion – school, fencing club, party with friends or just to wear around.
T-shirt makes a perfect gift for a fencer and we offer a unique selection of our own designs which can't be found anywhere else.