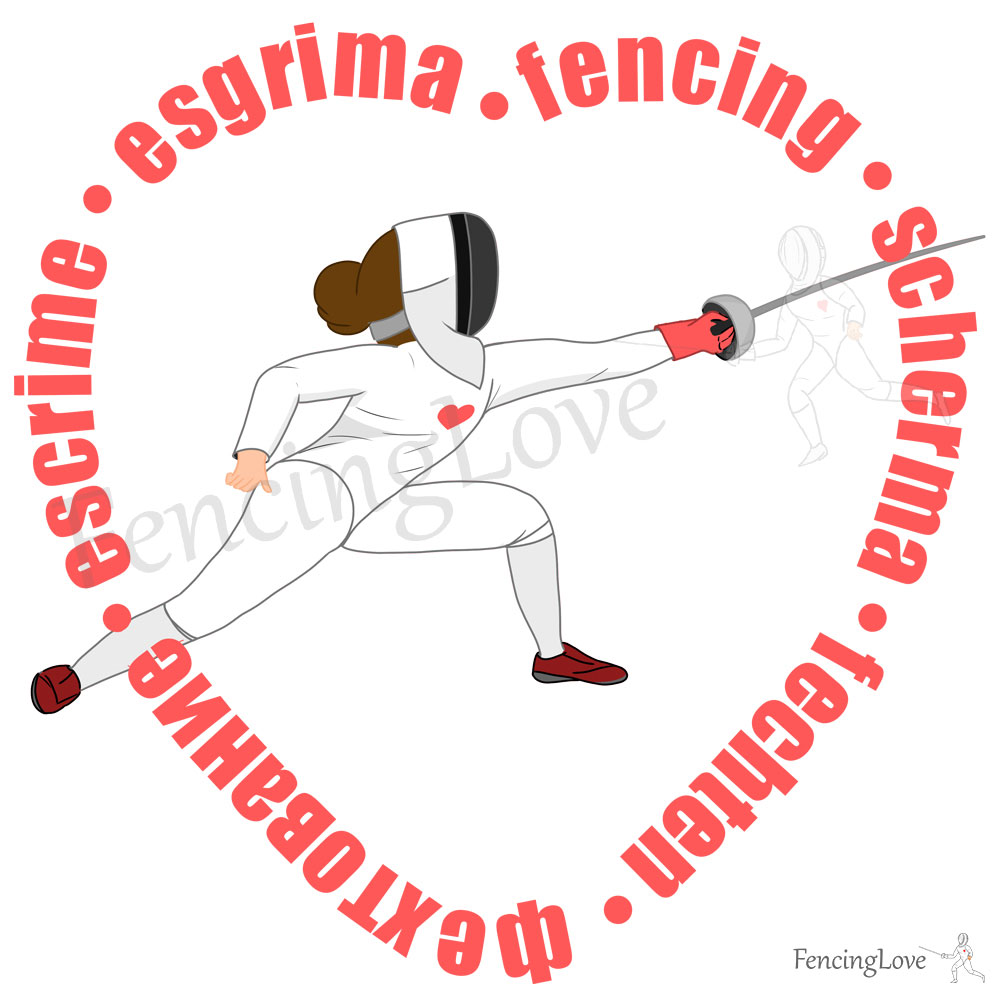 Valentine's Day
Looking for something special to give on Valentine's day to the fencer you love? We have some ideas for you including gold plated heart pendants, coffee mugs, t-shirts and hoodies – for both kids and adults.
Celebrate love and friendship with those custom and unique gifts for fencers.
P.S. In case Valentine's day is not coming any time soon, those will work great for Birthday or just to say I love you to important people in your fencing family.