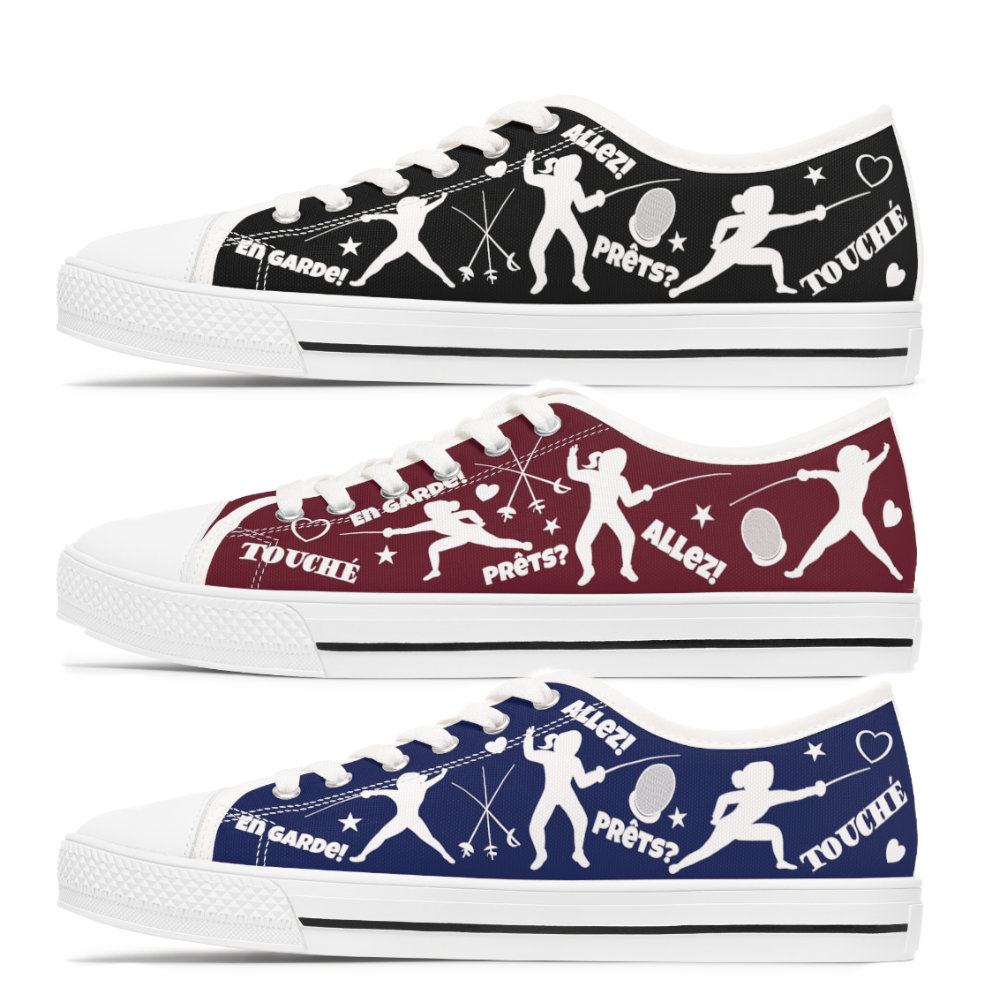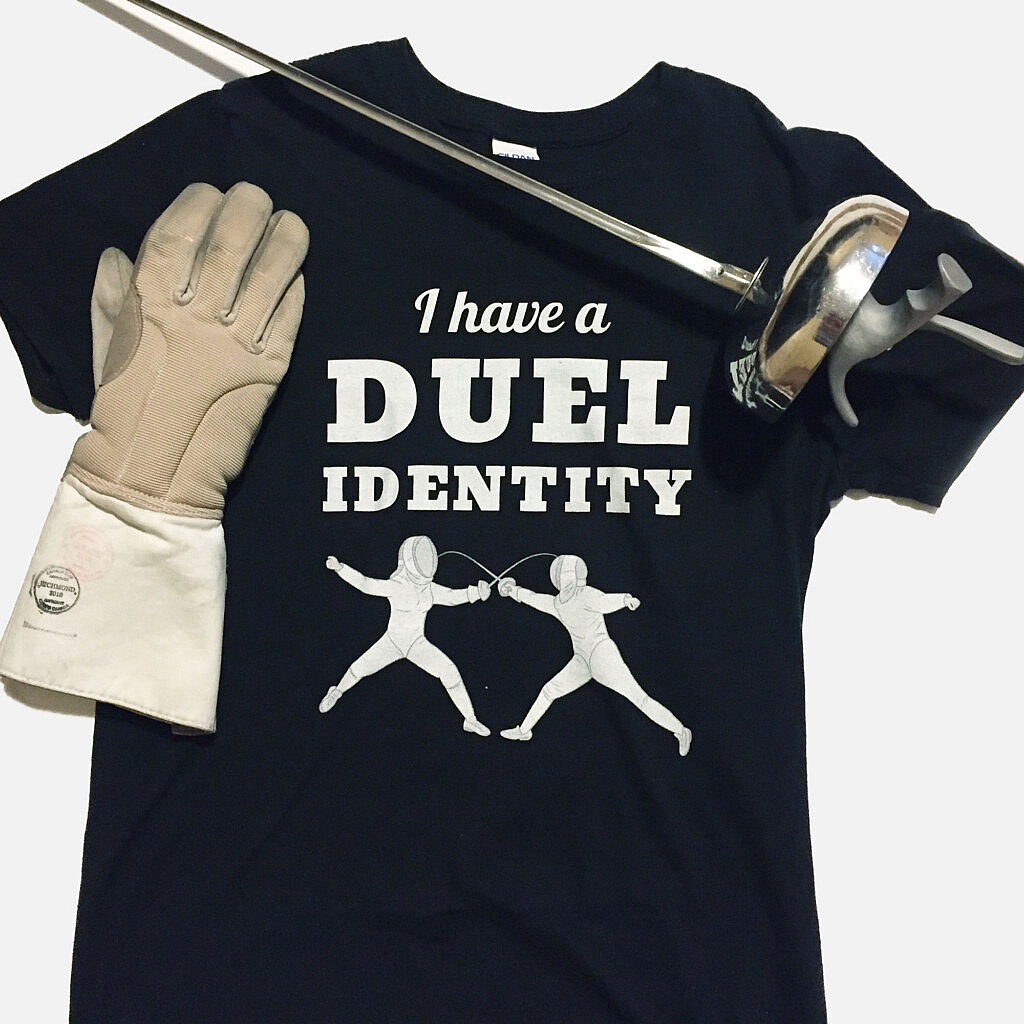 Fencing Shoes
Made for comfort those stylish shoes will be your new favourite!
Colourful and original, designed for fencers and made to be awesome for all day at work or school.
While our shoes are not a true training or competition footwear, these still bring some joy into a fencer's life. You are welcome to come in these shoes to your fencing club, please leave them in the dressing room.