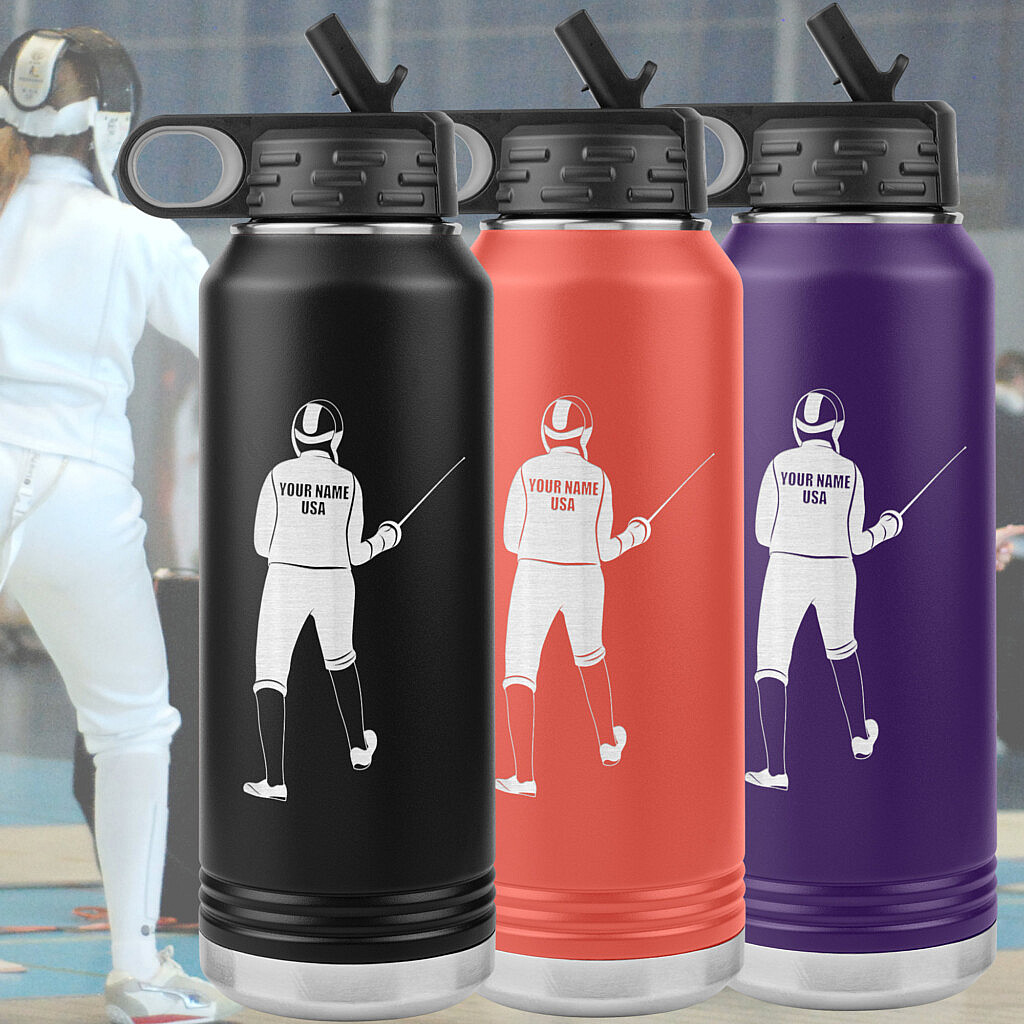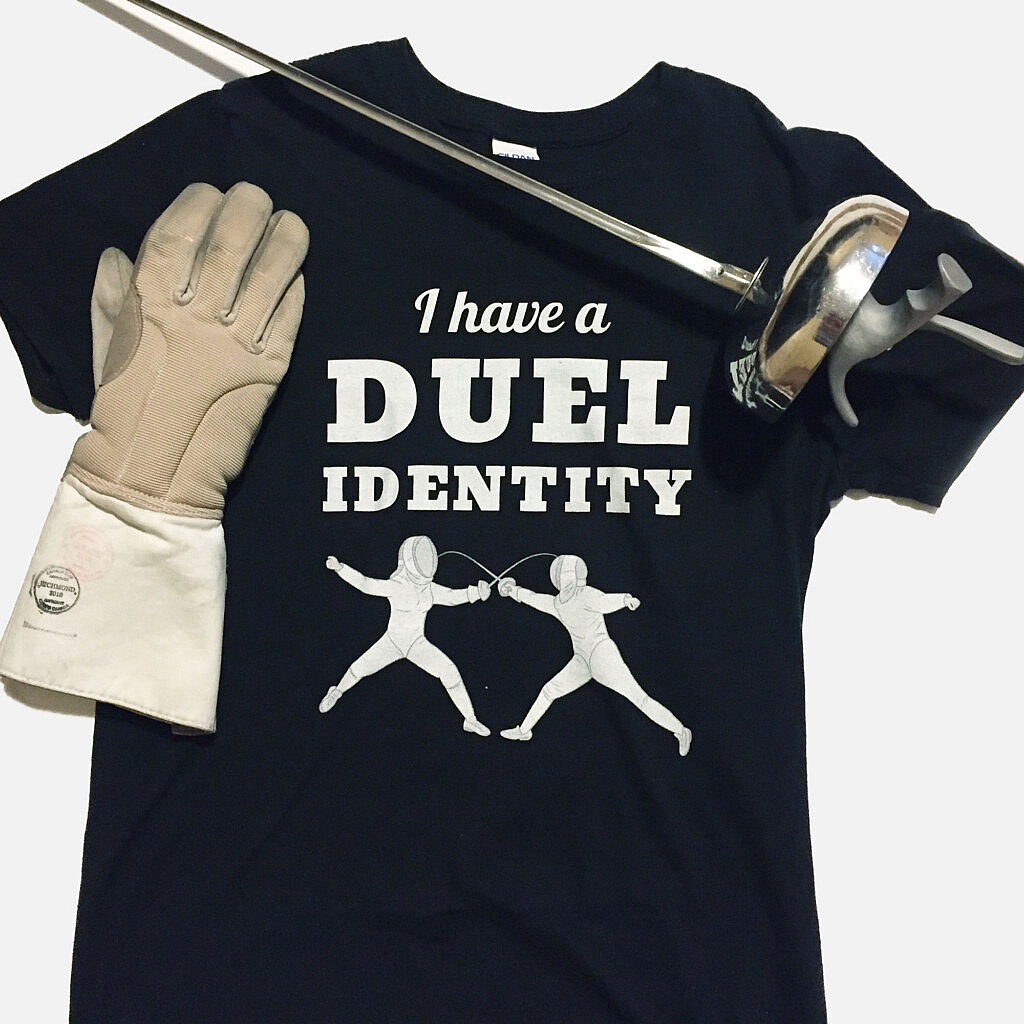 Fencing Mugs, Bottles and Tumblers
Coffee mugs and water bottles make perfect gift for any fencer – everyone love those and you don't need to worry about the fit – one size fits all (unless you need an extra large coffee mug).
Choose from a selection of our original fencing mugs and water bottles for fencers and get your favorite fencer (or yourself) something what will be used daily and remind the recipient about you. Some items can be personalized with the fencer's name and country to make a truly unique and one of a kind gift.