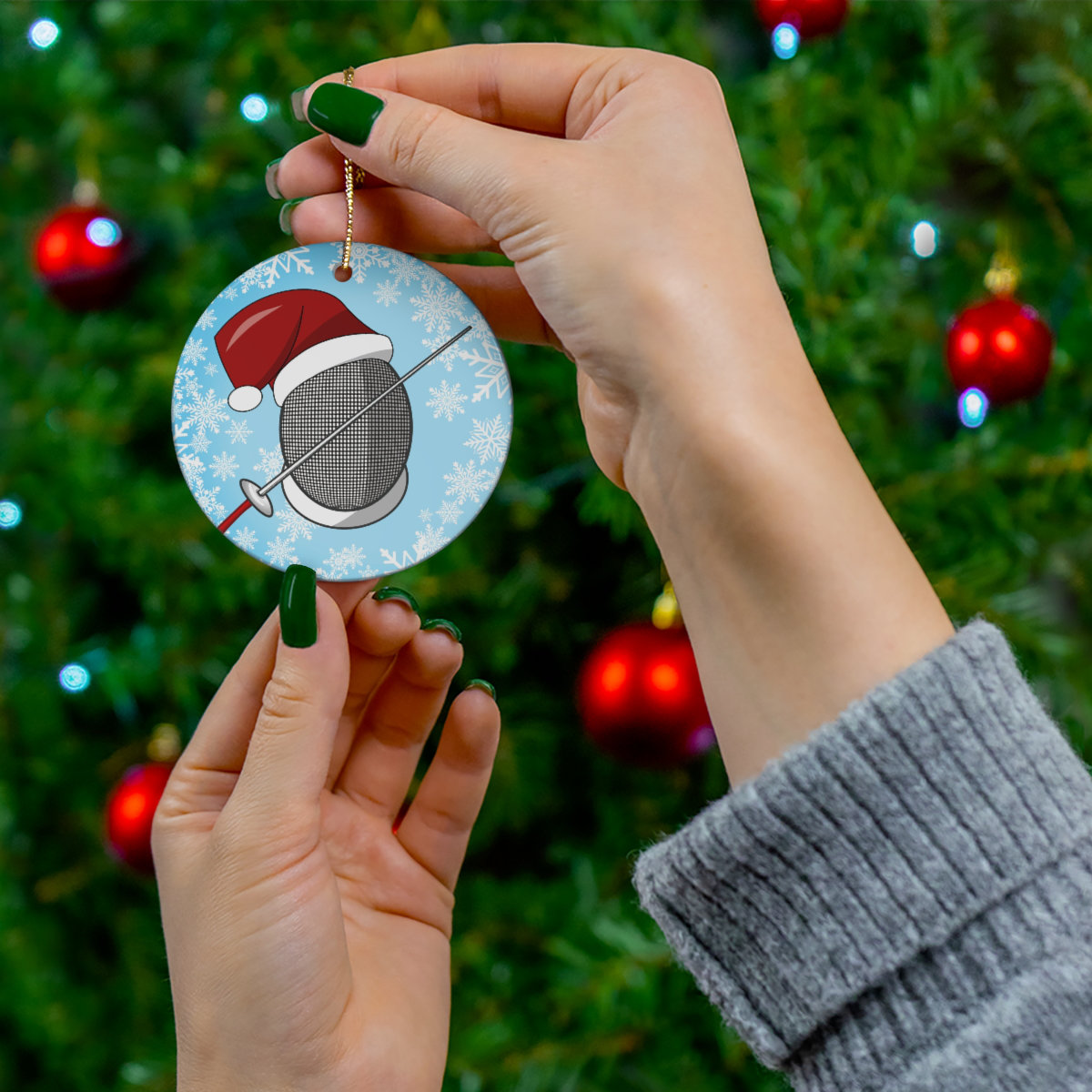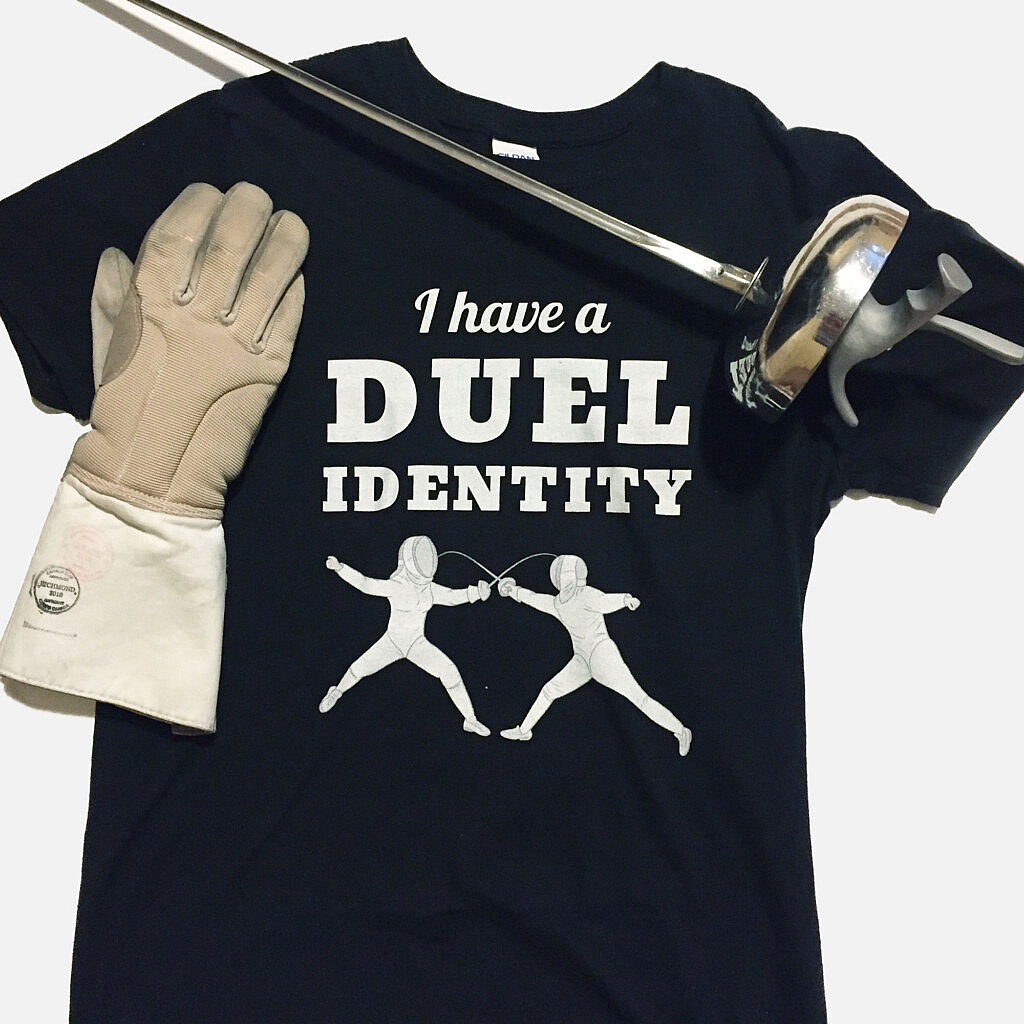 Fencing Ornaments
Add a bit of fencing to the Christmas!
Those fencing themed ornaments all based on our original cartoons and drawings will be a perfect decoration for any fencer. We can customize your ornament with a fencer's name to add an extra personal touch.
Those ornaments can be the perfect heirloom to use year after year, generation after generation. We hope those will bring some joy to your fencers every time they put it on their Christmas tree.