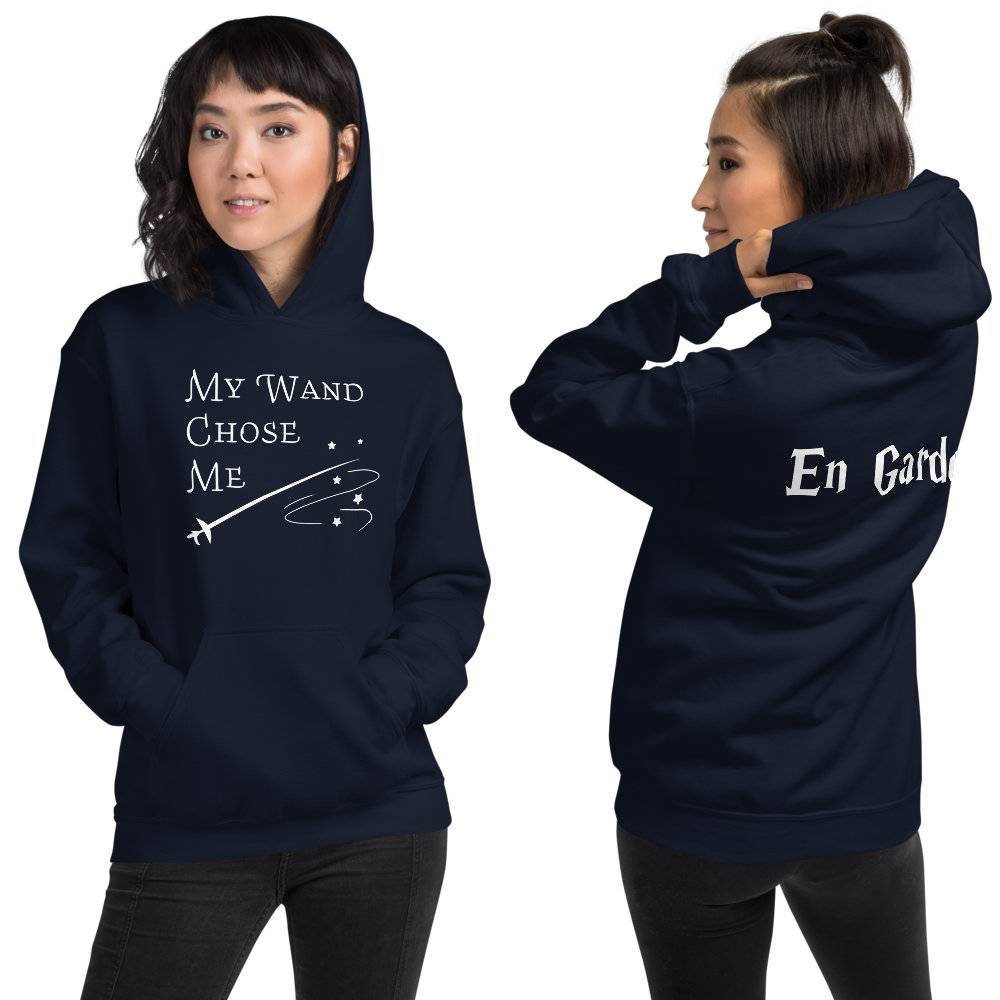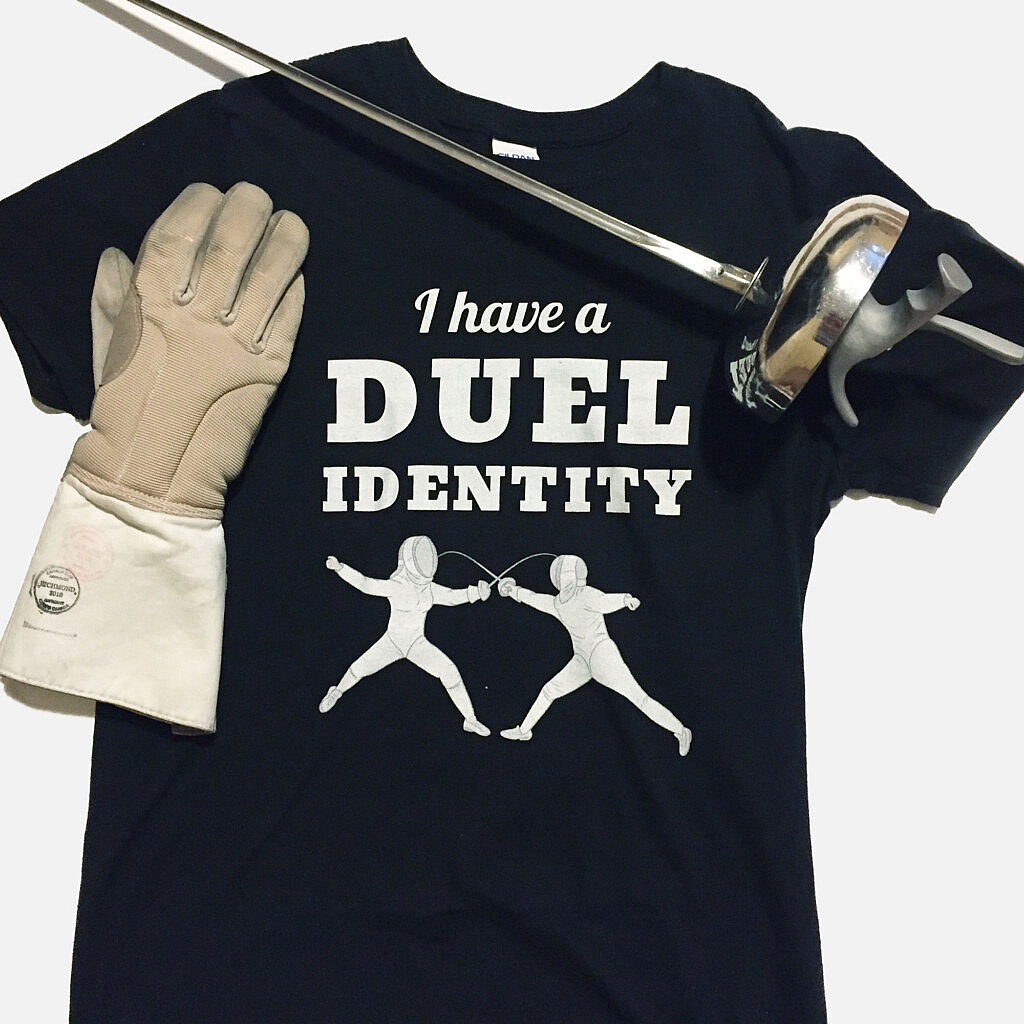 Fencing Hoodies & Sweatshirts
Cozy, soft and warm fencing hoodies are perfect for the cooler days and chilled fencing venues while waiting for the next round of direct eliminations.
Wear a fencing love hoodie to get that "wow, are you fencing?" kind of look from strangers. Plus you look cool and share your love of the sport with the world! All hoodies and sweatshirts we sell are designed by our fencing family with a epee, foil or sabre fencers in mind.
P.S. Perfect gift for a men or women with the sword.