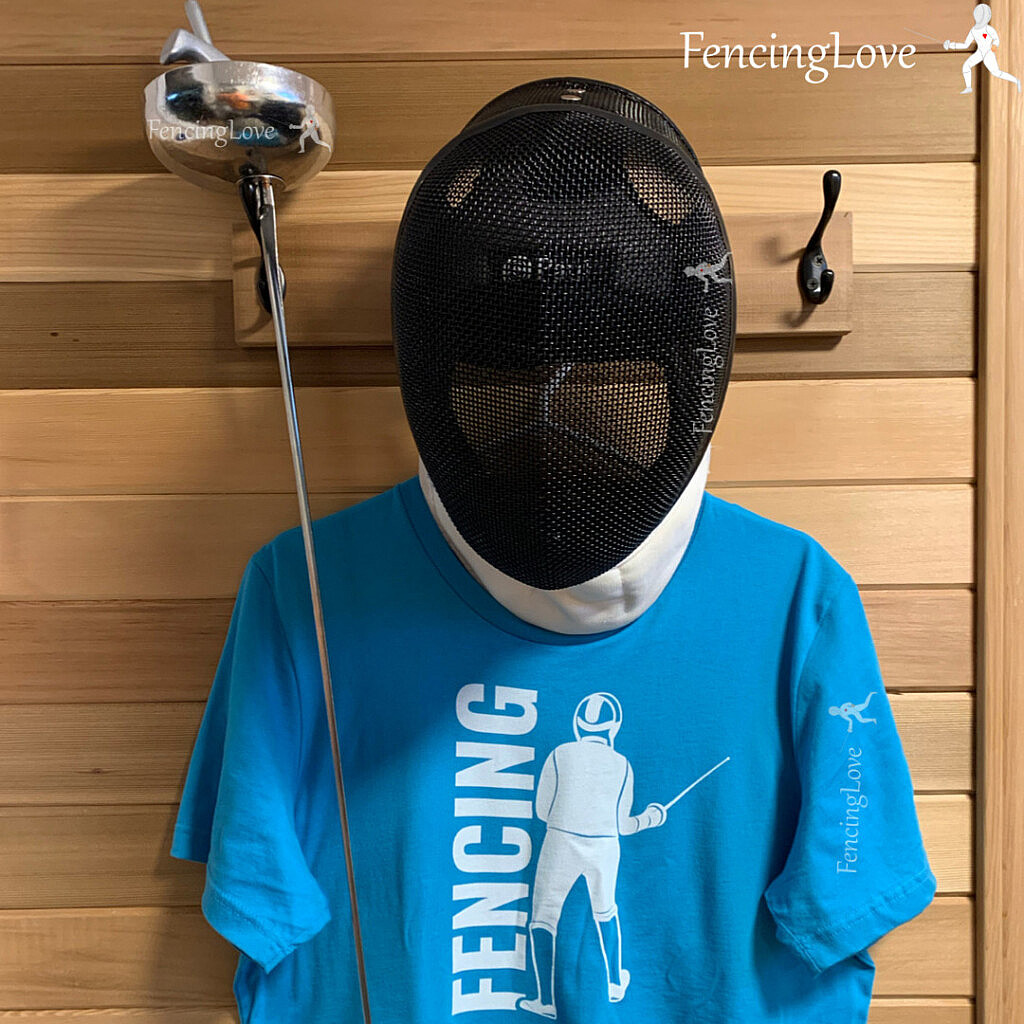 Fencing Gifts: T-Shirts, Hoodies, Stickers, Mugs and more
We offer unique fencing merchandise: t-shirts, hoodies, mugs and more
Original designs for epee, sabre and foil fencers
Shipped from USA, Canada, UK and EU locations
From our fencing family to yours, we make fencers look cool
1600N satisfaction guarantee!
Valentine's Day for Fencers
Celebrate love of fencing sport this Valentine's day!
Top Picks
Most popular fencing gifts with the fencers around the world
Latest Arrivals
Fresh fencing gear added to our store – check this out and be the first to show off your fencing love!