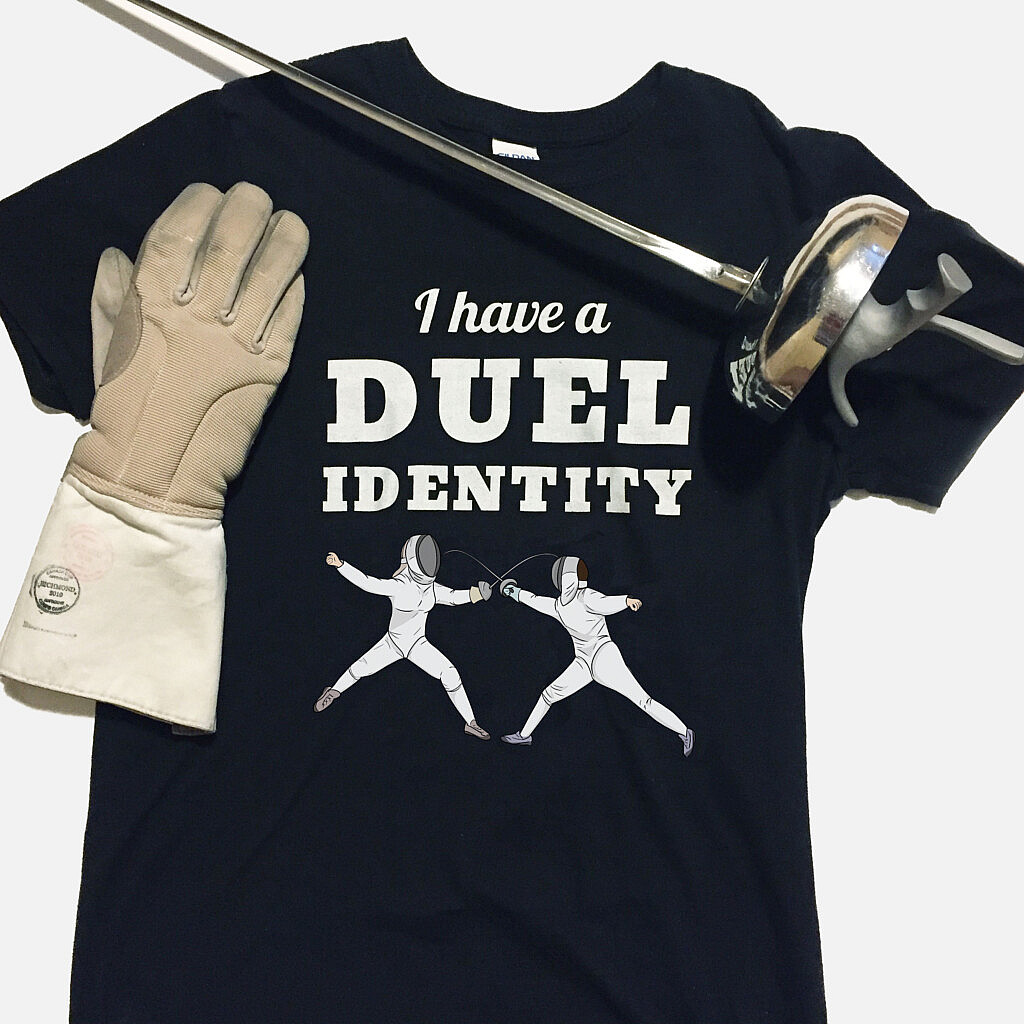 Gifts for Fencers
Unique fencing gifts: t-shirts, hoodies, mugs and more
Original designs for epee, sabre and foil fencers
From our fencing family to yours
We make fencers look cool
1600N satisfaction guarantee!
Fencing Ornaments
Decorate your tree with a personalized ornament and add a little bit of fencing spirit to your holidays!
Best Gifts for Fencers
Shop our fencing collection by category.