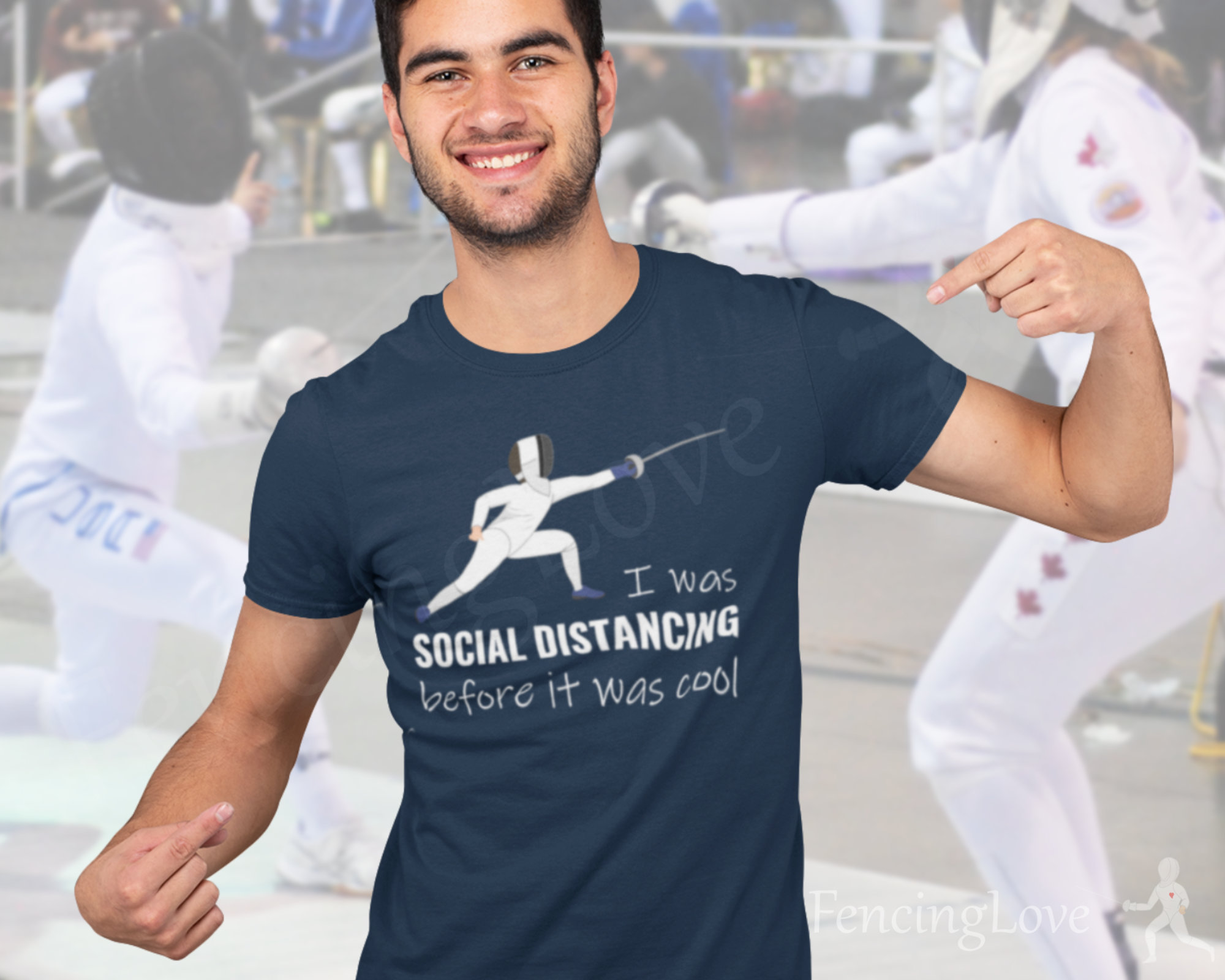 Social Distancing
Year 2020 threw a wreck into all our fencing plans, competitions got cancelled, travel plans scrapped and our training suddenly had to be done online.
As any other fencer in the world we hope this will pass and become a distant memory, we can get through all of that! So, let's have a smile – it's the best way to face any challenges.
We will fence again!