Description
Funny, cute and personalized gift for fencer!
This mug features beautiful and original fencing cartoon and we will add the name of your choice or any other text you'd like to display.
Design features our original cartoon drawing of a cute fencing unicorn making some dance move / doing parry #1 🙂 Drawing is based on a real kid from our fencing club attempting that parry 😀
Fencing Unicorn – Cute Fencing Mug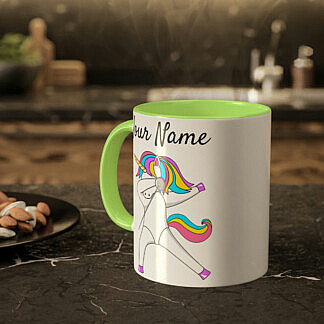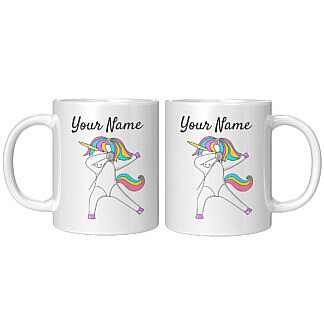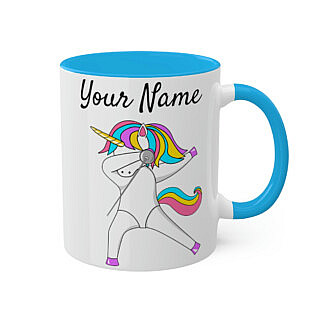 Perfect for fencers and coaches, great gift with a bit of magic!
Premium high-gloss mug
Cute unicorn drawing – original design for fencers
Great fencing gift
Personalized with fencer's name or custom text