Description
Something special for the fencers to keep in touch with their favorite sport outside of the fencing club and let the world know what makes you happy 🙂
While those shoes are not intended for the sport, they are great for your everyday life! Silhouettes of the fencers in an En Garde or lunge positions are hand-drawn.
Other colors are available!
Women's Fencing Low Top Sneakers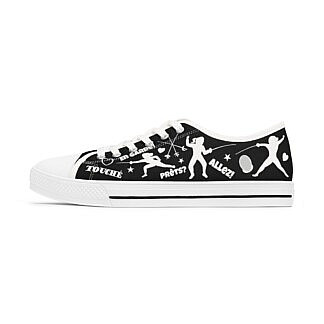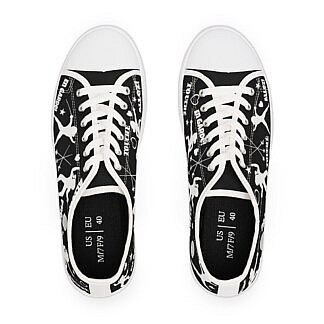 Made for Comfort
Made with breathable polyester canvas and featuring hi-poly deodorant memory foam insoles, these shoes bear all the marks of an awesome shoe. You can wear those all day in your class with comfort.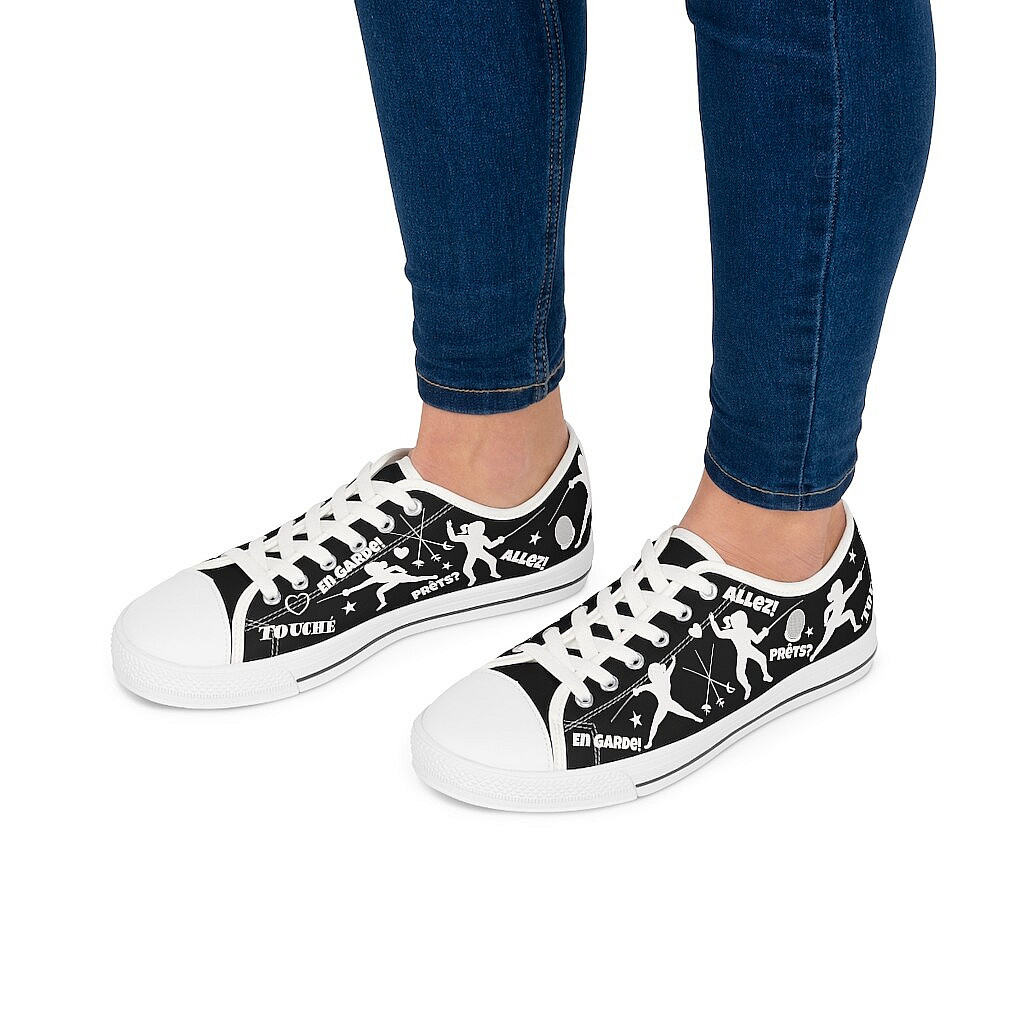 We put a few fencer's drawings in a variety of fencing poses mixed with some fencing lingo to make those fun fencing shoes for you.
1600N Satisfaction Guaranteed!
Designed by fencers for fencers
All day comfort with breathable lining and soft memory foam insole
Durable rubber outsole
Runs true to size