Description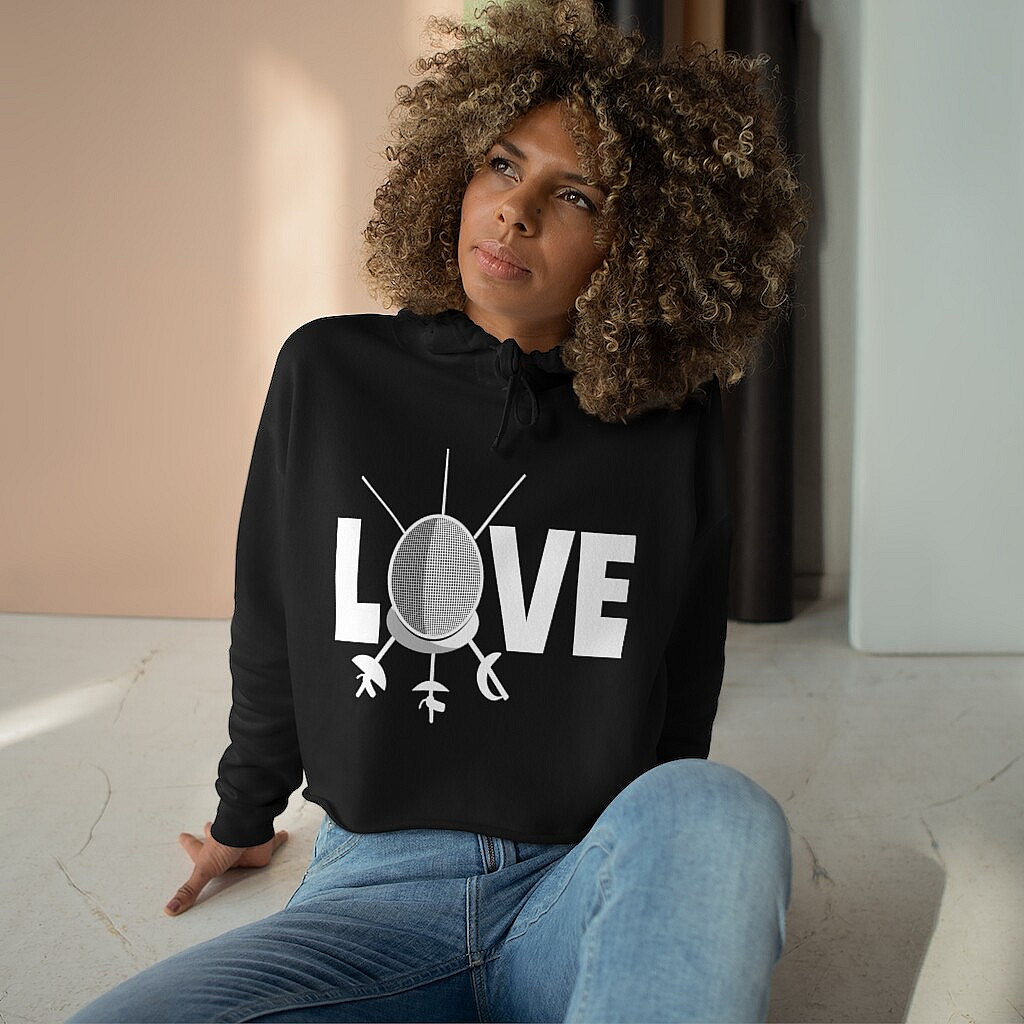 Do you love fencing? This is the design for fencers who want to share the love or the sport with the world!
Featuring a fencing mask – a sure symbol of the fencing sport with three fencing weapons crossed behind, this shirt will fit epee, foil and saber (sabre?) fencers perfectly.
Comfy, soft and chic looking, must have for every fencing girl.
Soft and stylish crop hoodie for fencers
Comfy and chic looking
Original fencing drawing from Fencing Love
All weapons – epee, foil, sabre