Description
Great fencing accessory for your practices and competitions. This headband features a pattern of fencers En Garde and in the lunge attack position, mixed with hearts, starts and some fencing terms.
Headband will help you to keep control of your hair and it's moisture-wicking material will keep sweat from burning your eyes while your are concentrating on outsmarting your opponent on piste.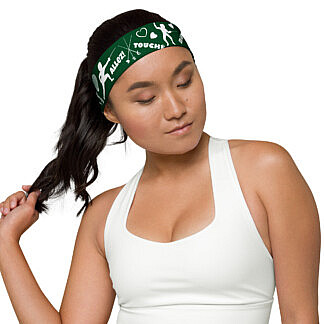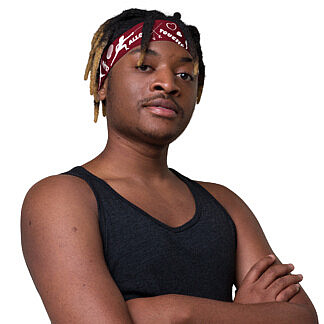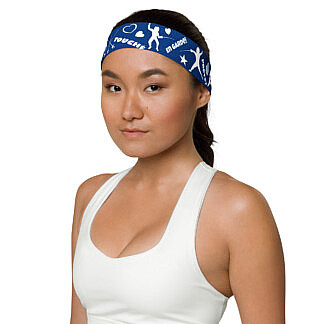 This fencing headband comes in multiple colors, so you can have multiple to fit your mood and just to have a clean spare when you need it!