Description
Celebrating all weapons – Epee, Sabre and Foil!
This ornament comes in tree variations, so everyone can pick their favourite. We can add a custom text (name, year) to personalize it, so it will make a unique gift which will last for years!
Holiday Fencing Ornament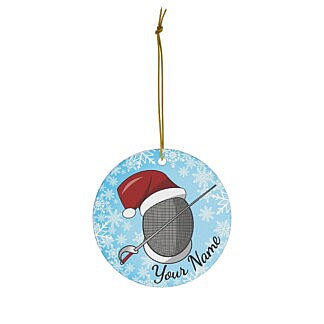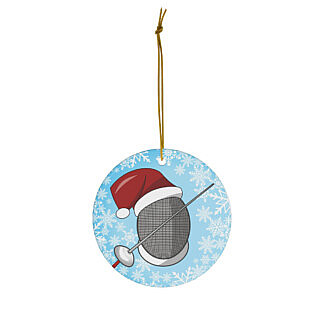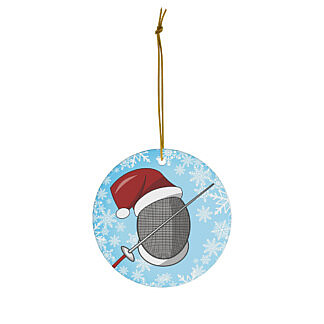 Design features a fencing mask with a Santa's hat, plus a weapon of your choice. Bright and shiny, it will make a great fencing decoration for your Christmas tree.
It's a perfect little gift to your fencing friend or coach.