Mask On - World Off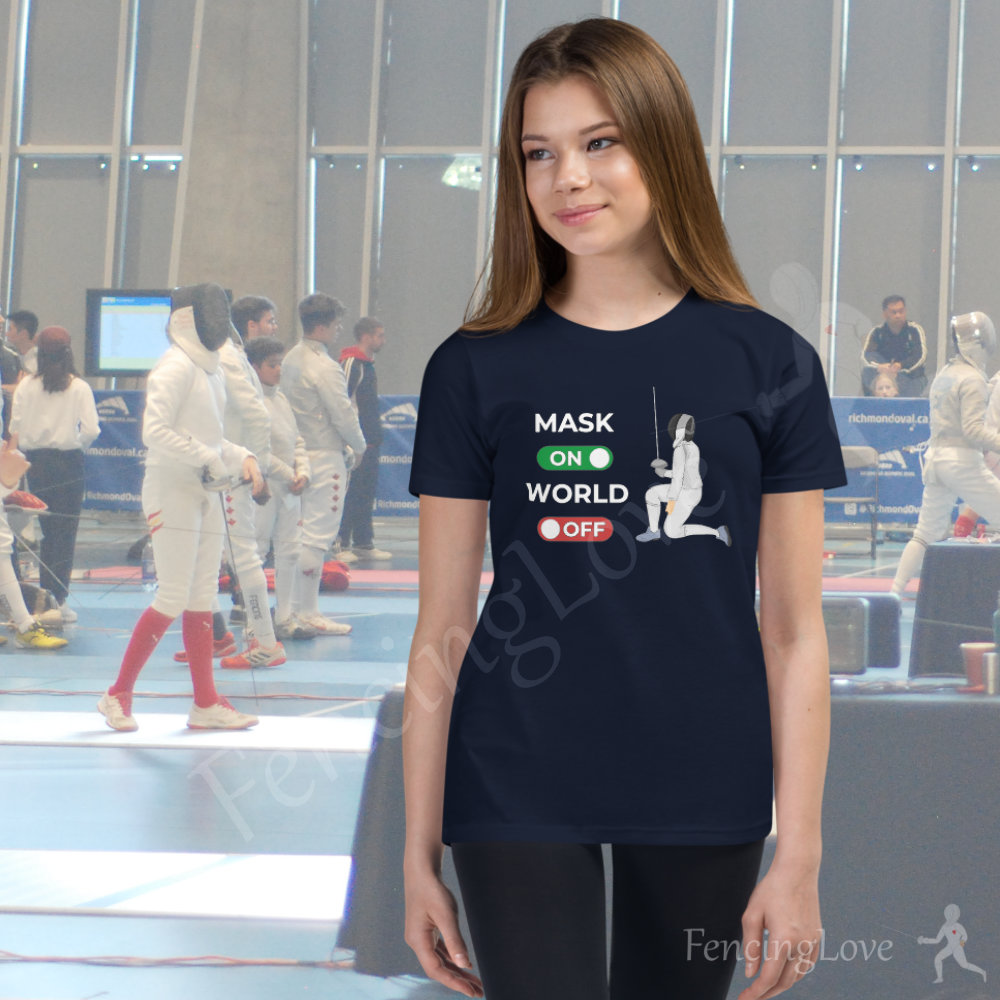 One of the best things about fencing is that when you put your fencing mask on, nothing else matters anymore except what's in front of you on the strip and entire world is turned OFF.
There are no phone calls, no texts, no work or school problems – just you and your opponent. Yeah, there is a referee and a clock, plus your coach, but that's out of focus once you put that mask on and hear "En Garde!".
This collection will be your way to show the world what's your best moments are!