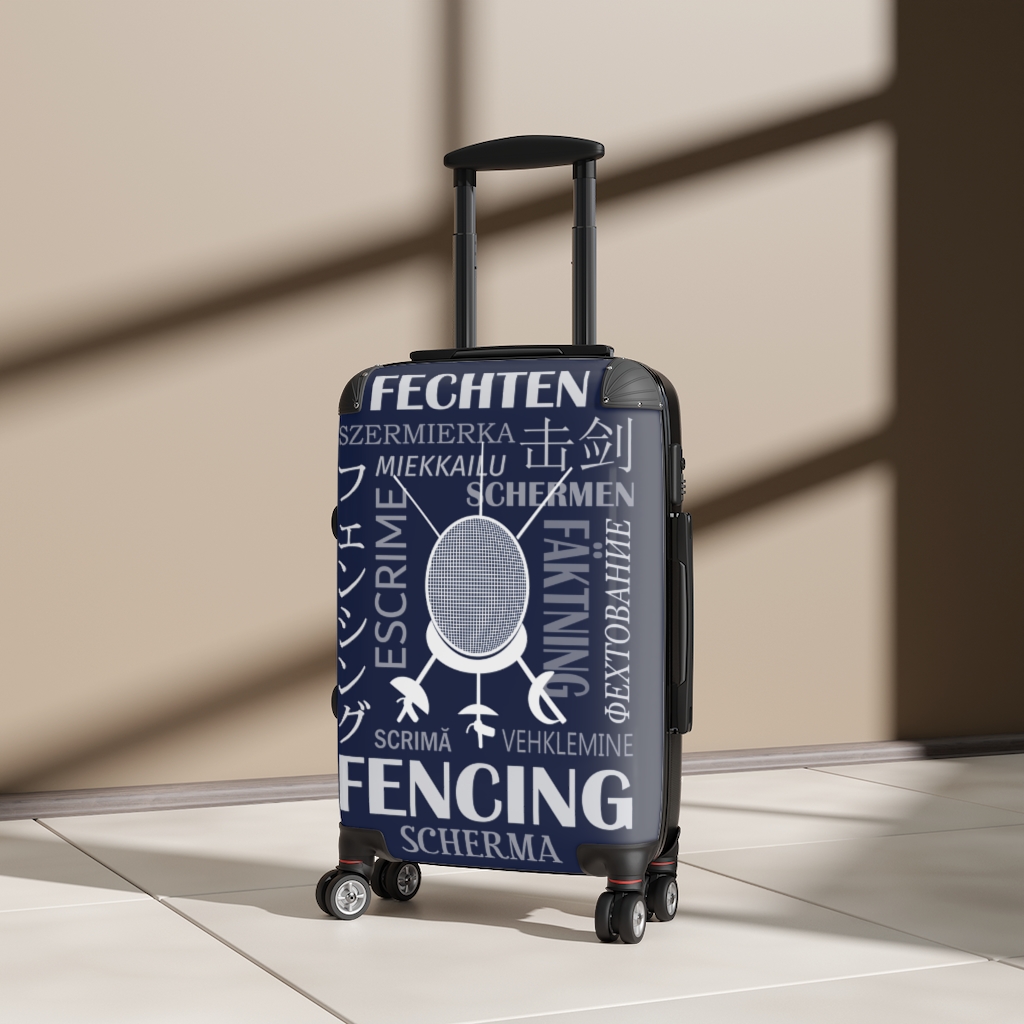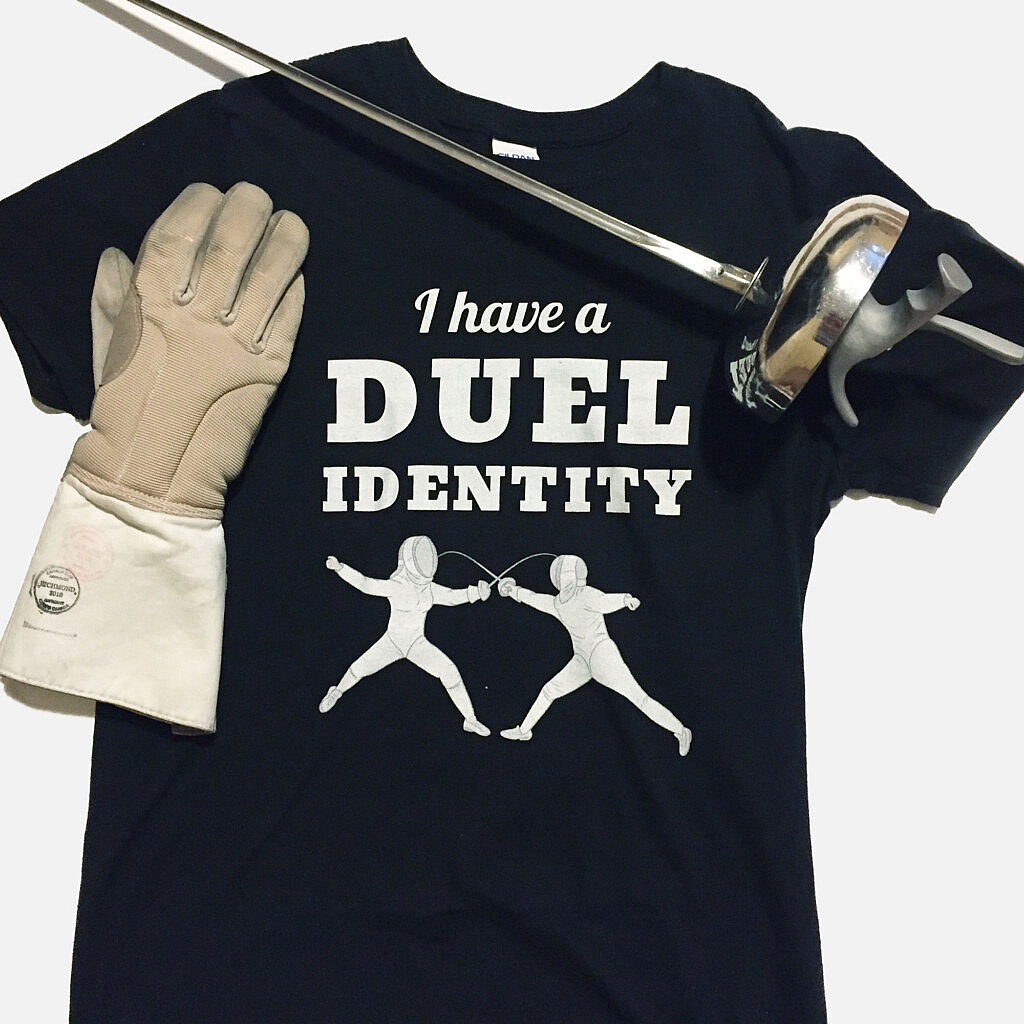 Fencing Suitcases
Fencing in your club is fun, but what going to the fencing competitions is another joy this sport gives us!
Visiting other cities and countries, meeting fencers from other clubs, tears of joy when you win and disappointment when your opponent outsmarts you… It's all makes perfect memories and gives us something to look forward to and remember later once we are back.
We want to travel in style and this collection is to make fencing travel more fun and to show the world our identity, show who we are and how much we love fencing.
Pack your bags, we are going on an adventure!